Averages based on current search criteria as of 09/22/2021 5:37 AM

| Class | Total Number | Price | Beds | Baths | Age |
| --- | --- | --- | --- | --- | --- |
| Commercial | 2 | $110,001 | - | - | - |
Click Save Search below for new listings by email when listed.

If you would like to sell your property, it is a great time. Our market is hot.

Click Here to Call Now 573-873-6645
Modify Search Criteria
Displaying results 1-2 of 2
23 Photos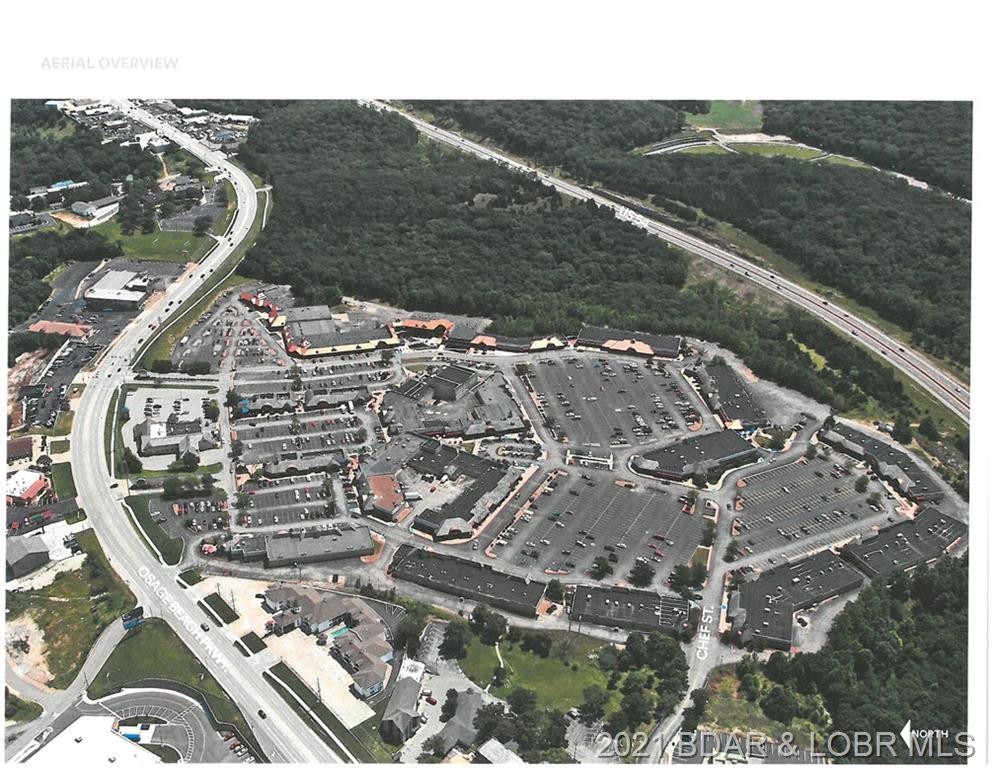 MLS# 3531855
/
Active
50.00 acres, n/a sqft
type: Business & Real Estate
Please Note: THE LIST PRICE IS INTENDED TO BE A SOLICITATION FOR OFFERS. Once in a lifetime opportunity to own and or redevelop the iconic Osage Be...
Provided courtesy of KATHY BEELER of Pinnacle Real Estate Partners
4 Photos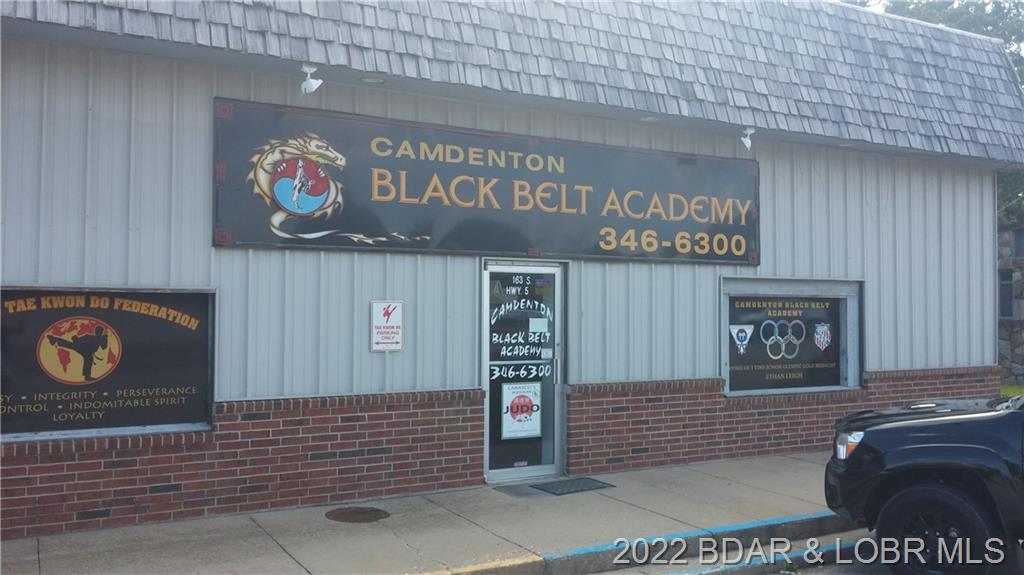 MLS# 3507113
/
Active
0.15 acres, 6479 sqft
type: Office/Retail
3 Units in one building.
Provided courtesy of CINDY SKOLA of OK Realty and Investments