New condo listing at Heron Bay! Huge 10x36 slip. $119,999. This listing is going to go FAST! If you have property to sell at Lake of the Ozarks, call us to assist in cashing in.
https://www.yourlakefriend.com/listings/view/5655-heron-bay-osage-beach-mo-65065-real-estate-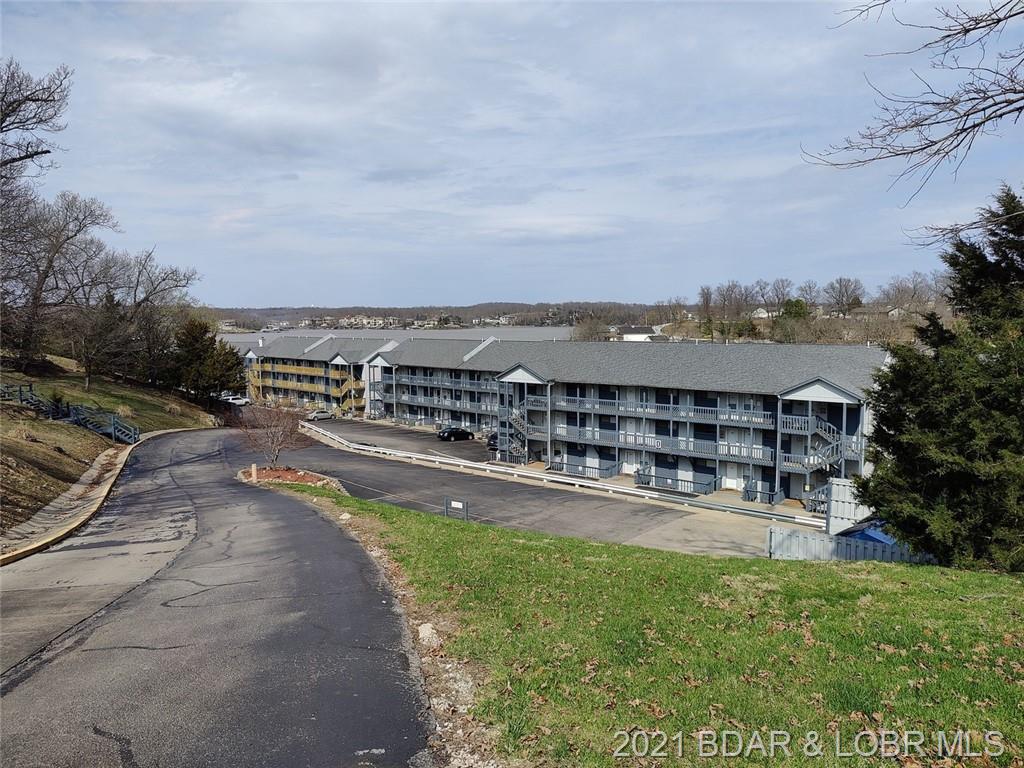 5655 Heron Bay
Osage Beach, MO
MLS# 3533720 - Residential
Let your boating dreams run wild with a huge 10x36 end slip. Heron Bay is a very desirable complex due to its central location in Osage Beach, waterfront features, and affordability. Complex boasts expansive grounds, pool, and tennis court. This unit has great views of the lake and is situated right above the pool. This complex is also popular for renta...